Colombia is full of stunning little towns filled with history, beautiful architecture, and local charm—the Colombian tourism ministry has even created a network of 17 Pueblos Patrimonios(Heritage Towns), bringing them together under one banner. We will introduce you in this serie to these 17 stunning heritage towns.
Today:  GUADALAJARA DE BUGA
Buga, one of the oldest towns in Colombia, was founded in 1555 and is well known for being a pilgrimage town. Over a million Colombians per year come here to see the famous black Jesus sculpture in the Basilica. Buga has unique architecture and historical heritage formed by it's colonial churches and houses and is considered "Patrimonio Nacional"
Buga is definitely 'small town Colombia' – off the beaten track with few foreigners yet several activities and areas to be explored.
The weather in Buga is hot and you'll need to cool off! Take a break from the tropical weather and go swimming in various pools just outside of Buga—dive off rocks into crystal clear water and swim in natural rock pools under waterfalls!
You can also hike or bike in the cooler mountains surrounding Buga, take a stroll through the historic streets, sit in one of the parks or enjoy a cultural event in the newly restored theater that dates back to the 1920's (free most of the time!)
Buga is a short one-hour drive from the city of Cali.
Not to miss:
Plaza de Cabal:
Buga's central park is great for relaxing; during the day you can spot huge iguanas & squirrels.
Microbrewery tour of Holy Water Ale:
learn about the artesanal beer creation process & the wide selection of ingredients
Mirador El Derrumbado:
a stunning view from the hill overlooking Buga, especially beautiful at sunset.
Basílica Señor de Los Milagros
its pedestrian walkway in front of the basilica, La Plazoleta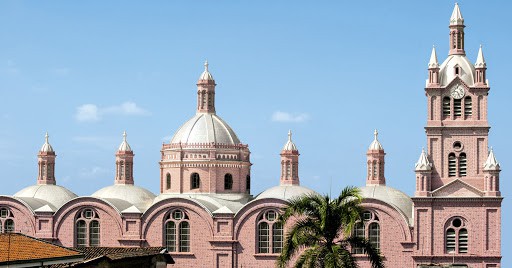 Natural Park Laguna de Sonso:
heaven for bird watchers & nature enthusiasts. You can go in a fishing canoe
Lago de Calima:
perfect for kite + windsurfing & water skiing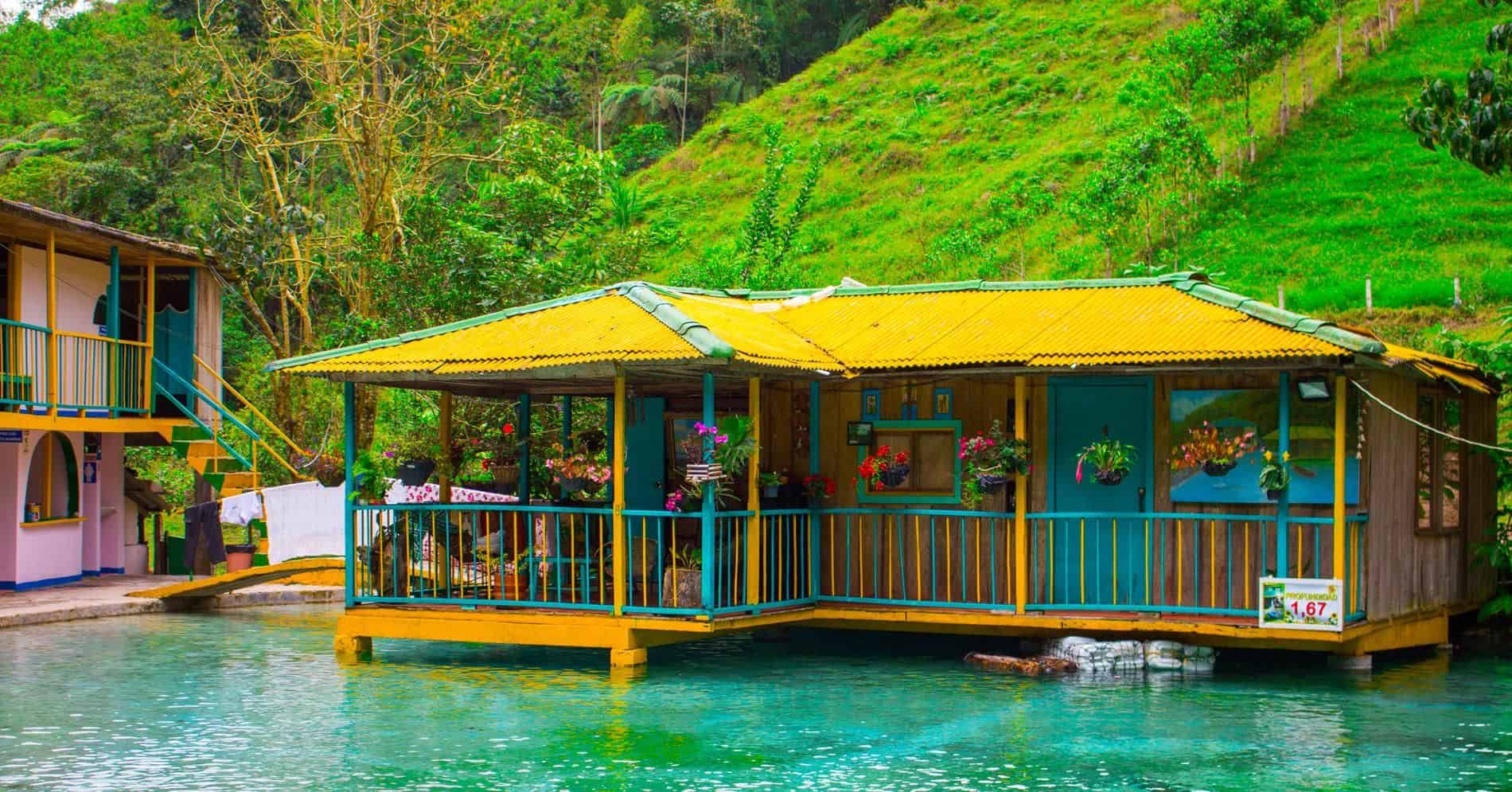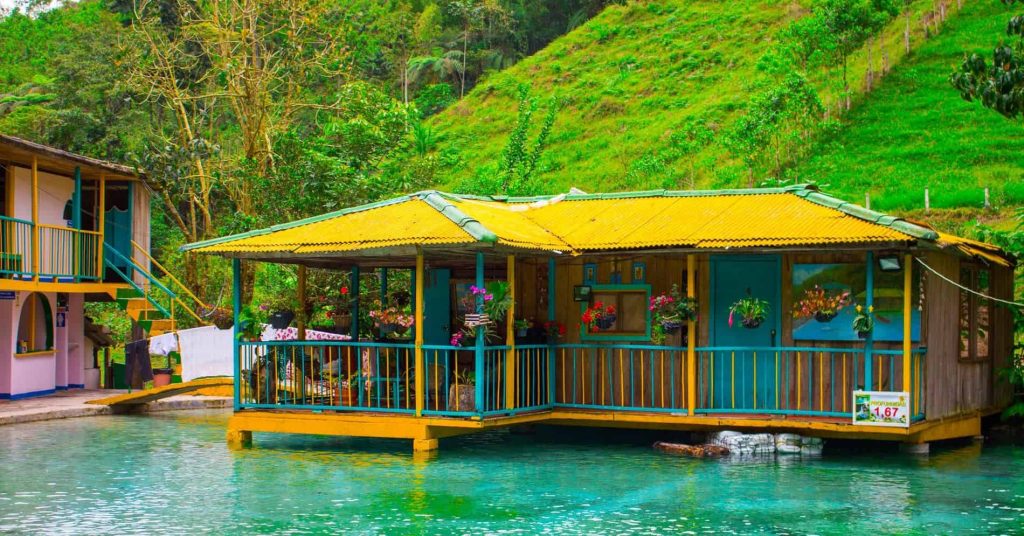 BertJan & Maria Emilia
Die Sonne Hospederia Villa de Leyva
www.diesonnehospederia.com
[email protected]
https://www.facebook.com/diesonnehospederia/