Boutique Hostel? What is that? Keep reading this post where we will show you the reasons why it is much better to stay in one of these, instead of a hotel, in Cartagena de Indias. 
Let's take the example of the traditional traveler who starts by choosing his destination, in this case, Cartagena de Indias. The first thing he does is to book his room. Most traditional travelers resort to the big chain hotels. After that, they look for the experience they could live, separately because the big hotels don't have time for this. 
We know you are not one of these travelers. You are different and want to live memorable experiences on every trip. 'Getting out of your comfort zone' is your last name.
Fedelsa Group is pleased to present our 3 boutique hostels in Cartagena de Indias, all with a unique experience and personalized attention for our customers. The reasons to stay in one, or all of them, below.
Amazing designs
The designs of each one of our hostels is unique and different from each other, even compared to the rest of the hostels in the city.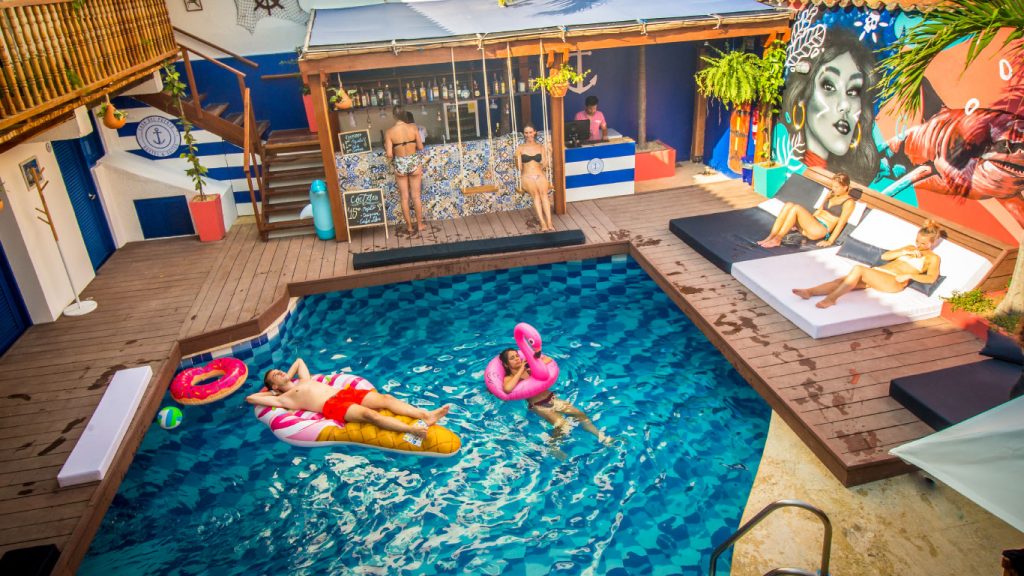 First, we have Casa del Puerto, a new mansion, totally reconstructed, inspired by the port sector of the city of Cartagena. It is located in Manga, a quiet neighborhood in the central area of Cartagena de Indias, close to all tourist attractions.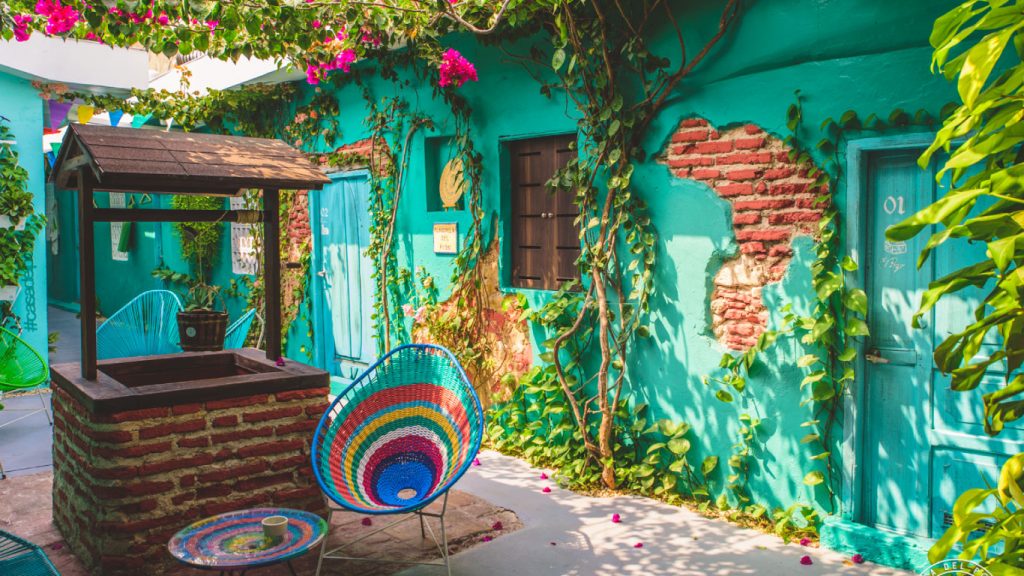 You can also find Casa del Pozo, a hostel located on Calle del Pozo, right next to the vibrant Plaza de la Trinidad, the coolest square in Cartagena. Its design is inspired by the typical houses of the colonial era.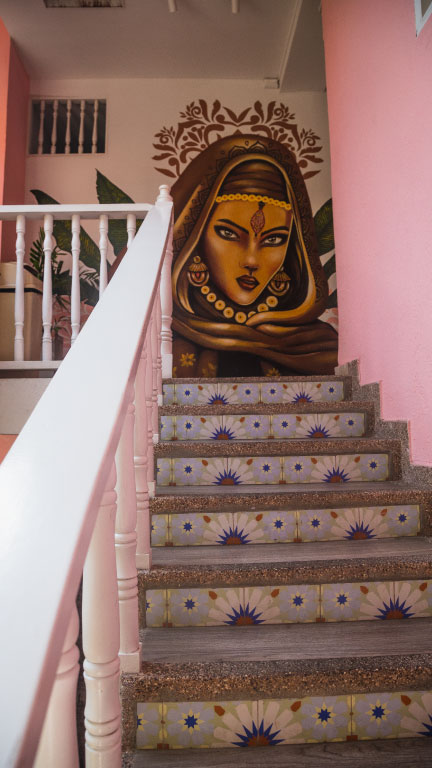 And finally, we have Casa Zahri, inspired by the Moroccan riads and is composed of a large social area with swimming pool, bar area and lounge area overlooking the bay of Cartagena. 
Unique experiences every day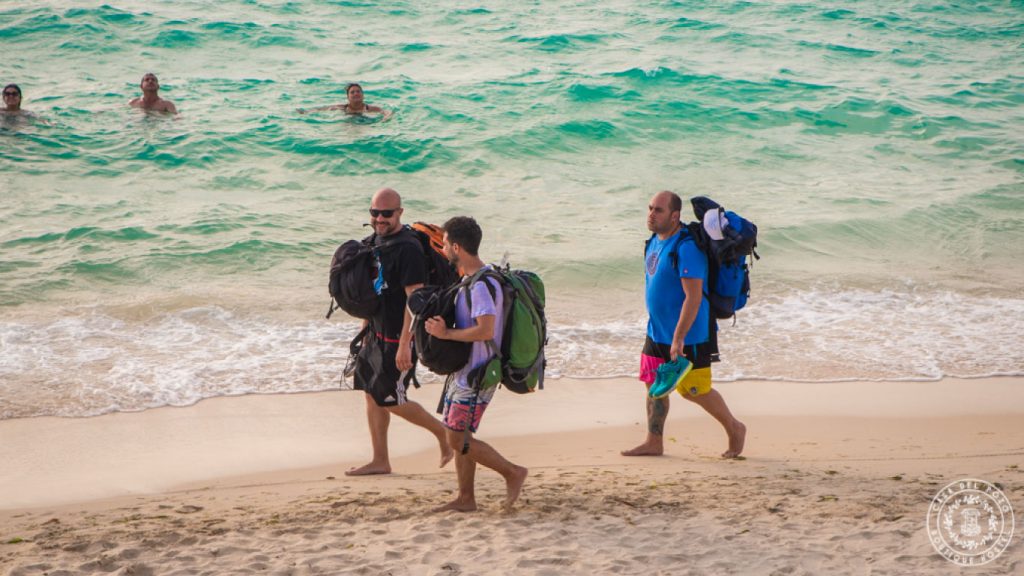 Every day and every week we have new activities for you to share with your friends, or with new ones. With the big hotel chains, you know what to expect. But when it comes to Fedelsa Group, no two hostels are the same.
Find out more about Fedelsa Tours here.
Personalized Attention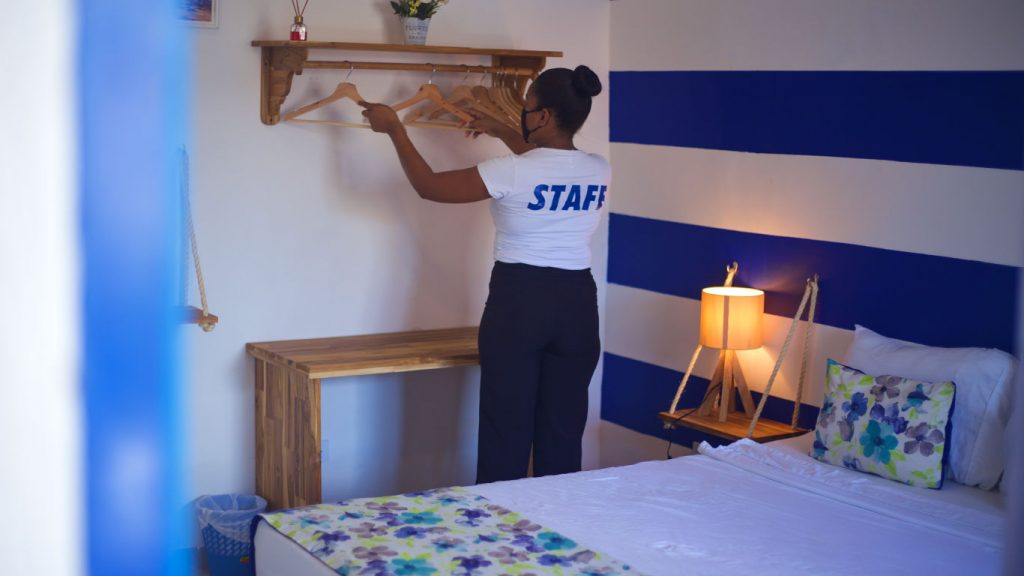 Compared to the big hotel chains, our boutique hostels tend to have a smaller number of rooms. You know what? That's not a bad thing at all. At our facilities, the staff's main goal is to provide you with high-quality, personalized service, and with fewer guests, it allows us to achieve a higher level of customer service. 
Personal attention is a very positive aspect, especially for people who have additional needs, whether dietary or otherwise.
Pet friendly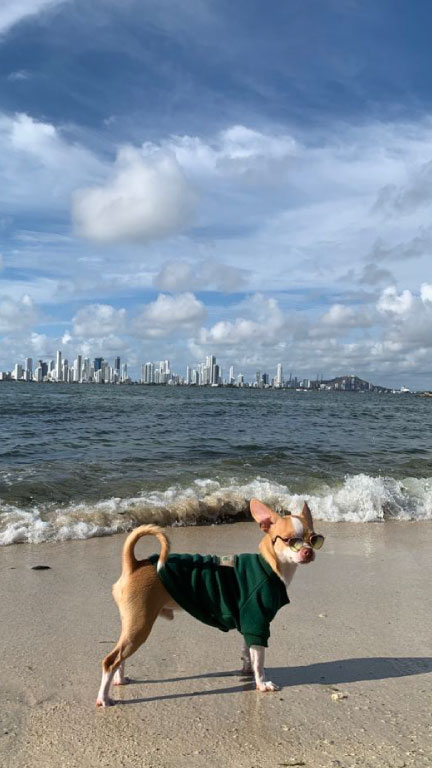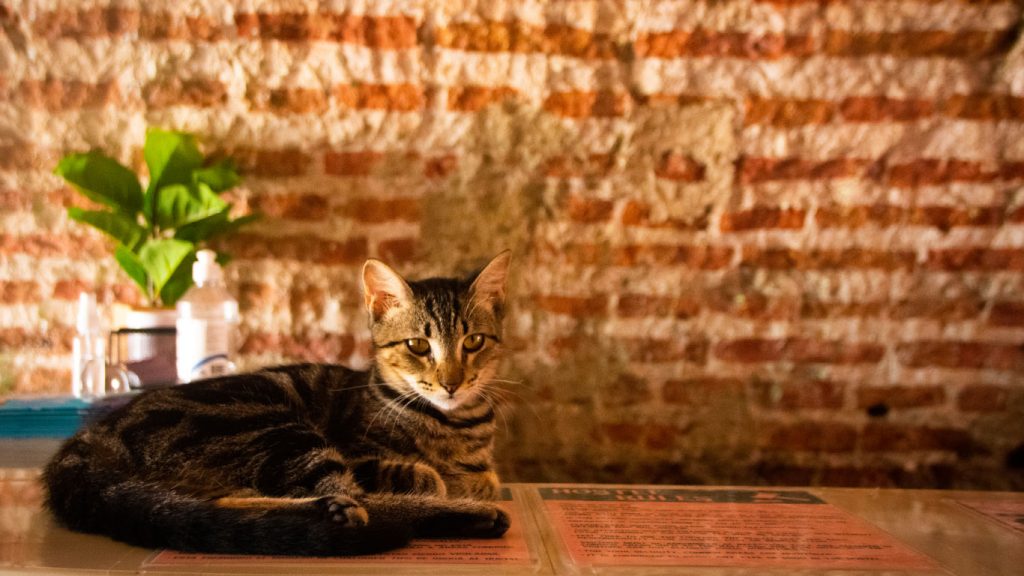 Most major hotel chains are quite strict when it comes to bringing pets. They may even charge you a lot of money to stay with your pet. In contrast, our boutique hostels are much more pet-friendly and we are willing to accommodate your special friend during your stay. Pets need a vacation too.