Bird watching | Colombia 1st place on Global Big Day 2023!
Colombia led the South American ranking of bird watching within the Global Big Day 2023 that took place last Saturday, May 13, the date on which World Migratory Bird Day was celebrated worldwide.
Get to know the departments of the country and the sites in Bolívar where the most birds were sighted in the world day of sighting.Thanks to the density of its dry tropical forest, it is a suitable place for settlement and migratory route for birds that visit us from different locations. That is why it is important to highlight the care of these ecosystems here on the coast. Colombia, due to its strategic location on the continent, serves as a bridge between South, Central, and North America. As a result, many birds arrive in these skies in search of shelter and rest during their long journey.
The country led with 1,487 species observed in the list by country of this activity, followed by Peru with 1,416 and Brazil with 1,182.
Colombia reported 1,487 observed species until yesterday in the Global Big Day 2023 record held last Saturday. Leader among the countries of South America.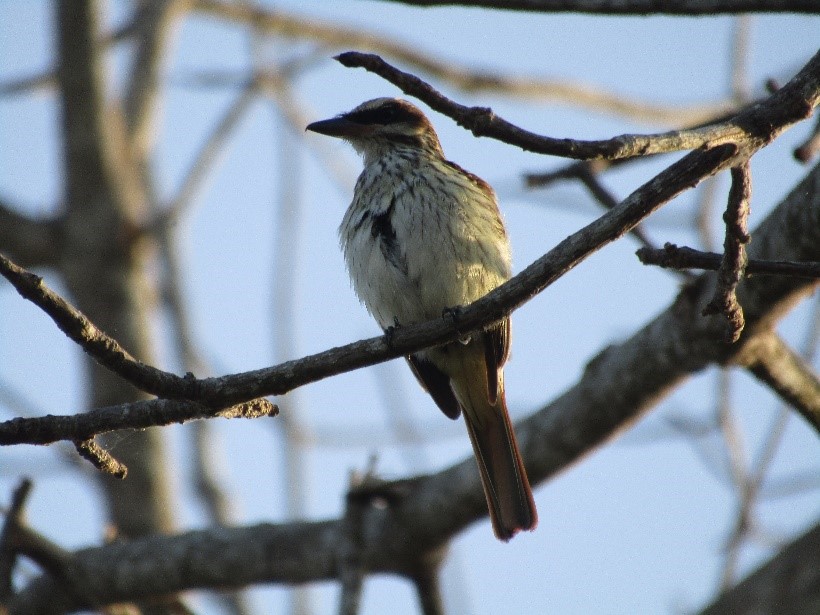 In Bolívar, the sites where the activity was carried out last Saturday with the highest number of species observed during the day were: Agrícola Las Camelias (Turbaco), with 87 species; Los Titíes de San Juan Sanctuary Nature Reserve (Montes de María), with 70 species; Hacienda El Ceibal (North Zone of Cartagena), with 63 species sighted; Ekoparque Luna Forest (North Zone of Cartagena), with 44 species; Ciénaga de La Virgen-Mangales (Cartagena), with 23 species; Monterrey Forest Reserve (Turbaco), with 17 species and Ciénaga de La Virgen -another location- (Cartagena), with 12 species.
Throughout Bolívar, where there are 51 sites of interest for bird watching, 223 species were sighted during the day and the participants in the day registered 50 complete lists.
In the country, the departments that until the last moment reported the highest number of species sighted were: Antioquia (598 species), Valle del Cauca (579), Meta (566), Caldas (549) and Cundinamarca (530).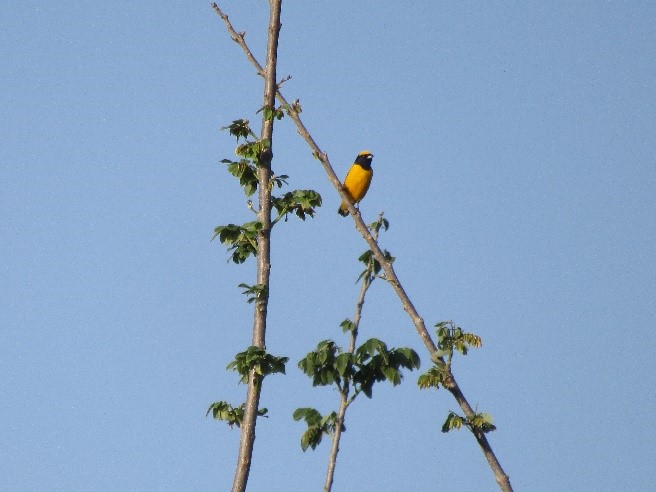 On a global level, was reported that 7,535 species had been sighted, 136,551 lists had been made and the participants of Global Big Day 2023 totaled 55,889 birdwatchers. The Western Hemisphere reported more than 115,304 participant lists with sighted species.
The day's objective was to care for and promote ecosystems and, in the case of Agrícola Las Camelias, in Turbaco, the dry forest. On this site there are records of 225 species sighted since its operation. The site is the third with the most species sighted in the department after the Botanical Garden, in Turbaco and Titíes de San Juan reserve, in Montes de María.