Colombia is full of stunning little towns filled with history, beautiful architecture, and local charm—the Colombian tourism ministry has even created a network of 17 Pueblos Patrimonios (Heritage Towns), bringing them together under one banner. We will introduce you in this serie to these 17 stunning heritage towns.
Today: Honda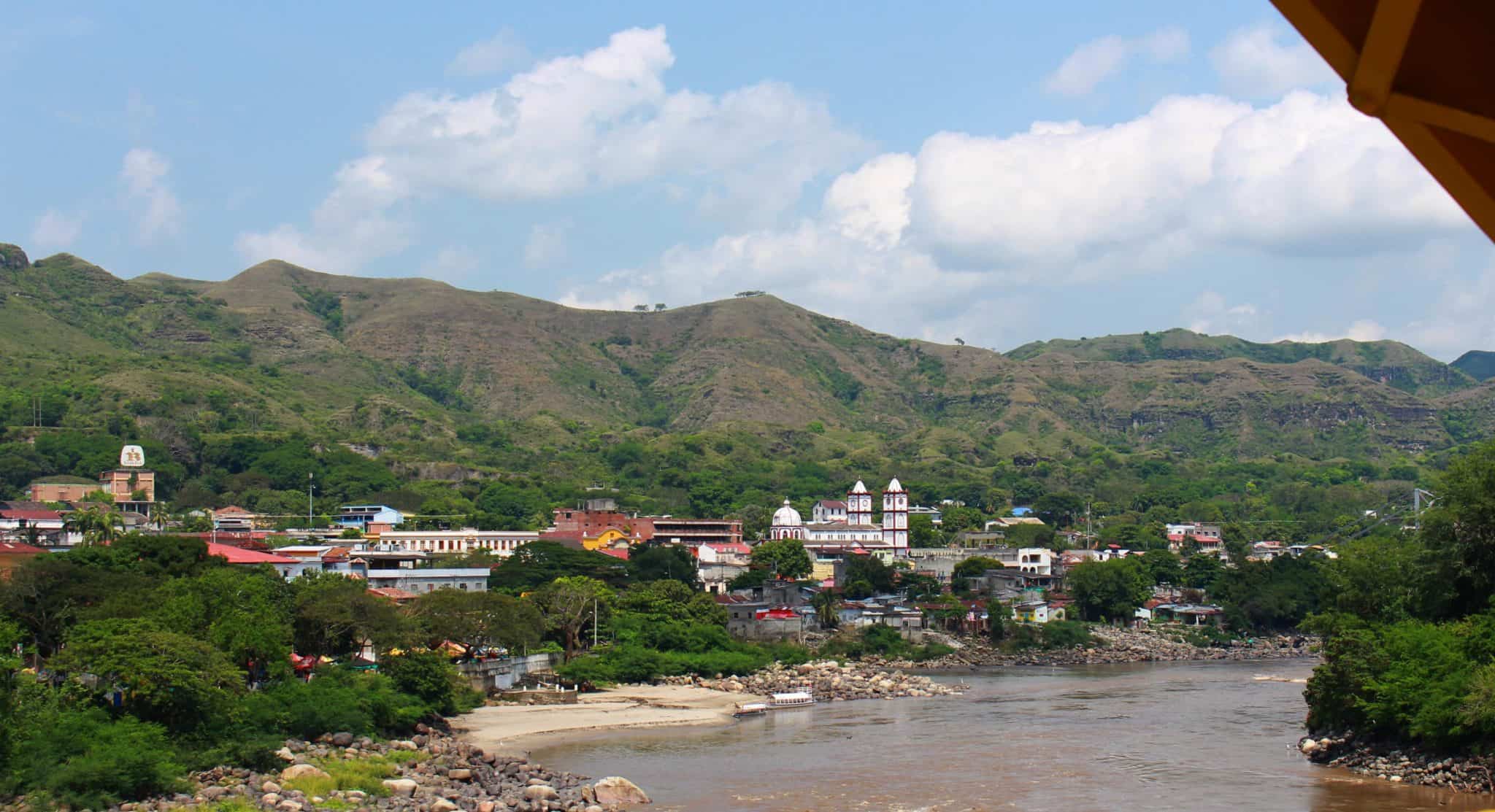 Honda is another of Colombia's oldest towns (founded in 1539), Honda was once one of the country's most important river ports along the Magdalena River and is known as the City of Bridges for its more than 40 bridges across the Magdalena and other nearby rivers. Its historical center features some wonderfully preserved buildings and a fascinating museum about the river to explore. It's an almost four-hour drive from Bogotá and makes for an excellent weekend trip.
The territory where Honda is located was discovered in 1539 by the expeditionaries commanded by Gonzalo Jiménez de Quesada. The history of this town in the department of Tolima has been linked to that of the Magdalena River: in the seventeenth century, it was built up into a major port for trade.
The colonial architecture is a hallmark of Honda, just like its 40 bridges, it has earned this city the name 'the city of bridges'. In this town, located 57 miles north of Ibagué, travelers come in contact with the local culture by attending events like the Subienda Carnival, held following the arrival of large numbers of fish into the Magdalena River.

Do not miss:

Walk down the Calle de las Trampas and cross the Navarro Bridge and follow the tracks of the Botanical Expedition of José Celestino Mutis.

Visit one of the most striking buildings in Honda: the Market Square, built between 1917 and 1935 with its original goal to house the Franciscan Sisters. The former convent, which highlights white and green colors, has colored archways and 148 columns were compared by tourists with those seen in the Parthenon in Athens, which is why it was named the 'Parthenon of Tolima'.
Visit the hundreds of columns supporting the roofs of the houses in Ambalema. It is a feature of this town located on the banks of the Magdalena River, where in the late eighteenth century José Celestino Mutis collected samples of cinchona, a tree bark highly valuable for its medicinal importance. Ambalema, founded in 1627, it was declared a National Monument in 1980.
Calle de las Trampas, which got its name because the mazes that it consists of and are accompanied by large, old houses with balconies, gates, and dimly-lit lanterns. This winding course of the street begins on the slope of San Francisco and ends at the Calle del Retiro.
BertJan & Maria Emilia
Die Sonne Hospederia Villa de Leyva
www.diesonnehospederia.com
[email protected]
https://www.facebook.com/diesonnehospederia/