Colombia is full of stunning little towns filled with history, beautiful architecture, and local charm—the Colombian tourism ministry has even created a network of 17 Pueblos Patrimonios(Heritage Towns), bringing them together under one banner. We will introduce you in this serie to these 17 stunning heritage towns.
Today: La Playa de Belén
One of the more difficult Heritage Towns to visit in Colombia, La Playa de Belén is located around 124 miles (200 kilometers) northwest of Cúcuta in the Norte de Santander department. Despite its relatively isolated location, La Playa is well worth the trip and is surely one of the most beautiful towns in Colombia. Its perfectly preserved cobbled streets and whitewashed walls make it a charming off-the-beaten-path location like Barichara.
Playa de Belén with an average temperature of 21°C, is part of the Colombian National Heritage Network of Towns  Declared a National Monument in 2005 the historic centre of this town in Norte de Santander  has stone its streets and its colonial houses with mud tiled roofs  still conserve their white walls.
Not to miss:
The historic centre
You may follow the origins of this town when entering the Temple of Saint Joseph of Bethlehem in the historic centre of Bethlehem Beach. The same place where the church was built in 1939 is the foundation place of the town on 4 December 1862 with the solemn blessing of the 1st church around which various houses were built.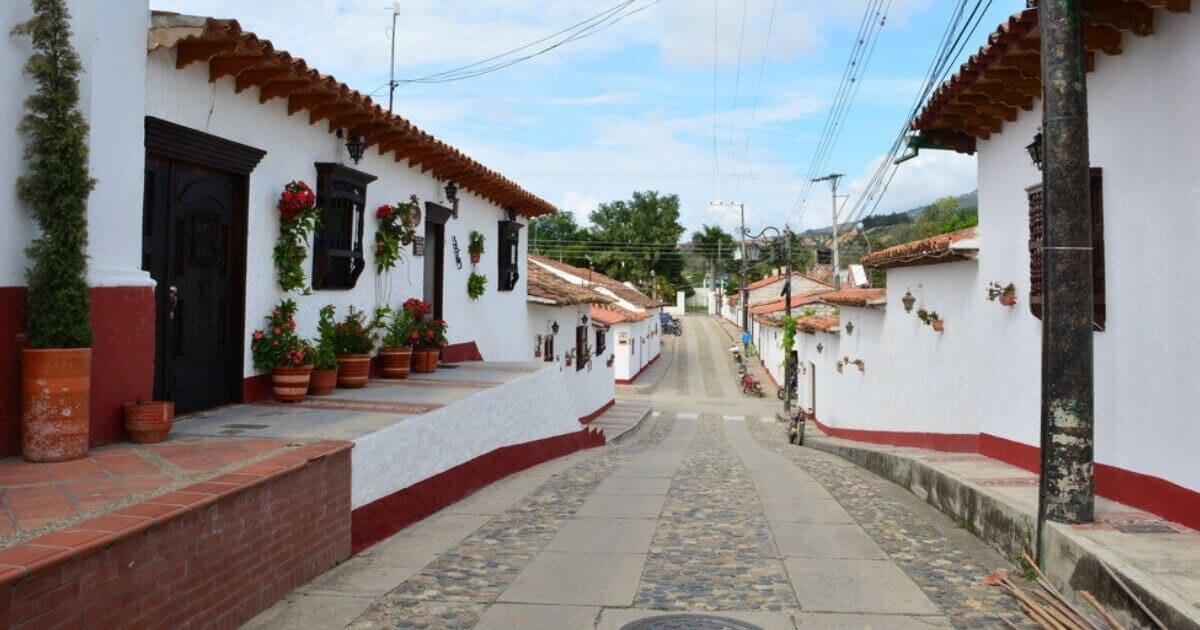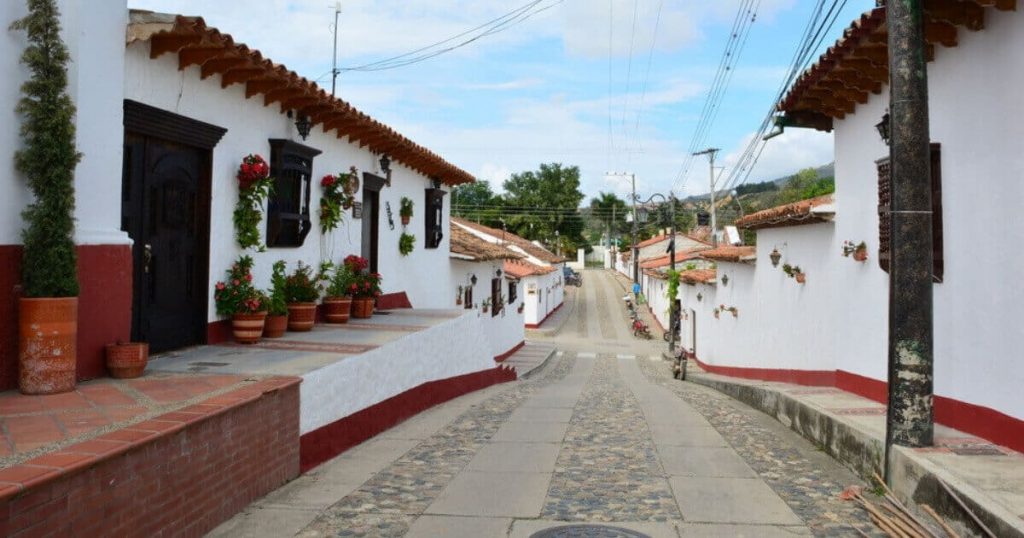 Los Estoraques Unique Nature Reserve
Rock formations stimulate the imagination as any jigsaw puzzle to discover animal figures, people and objects that have been sculpted along thousands of years by erosion from water and wind. This is the landscape that greets visitors to Los Estoraques Unique Nature Reserve which covers 640.62 acres in Bethlehem Beach.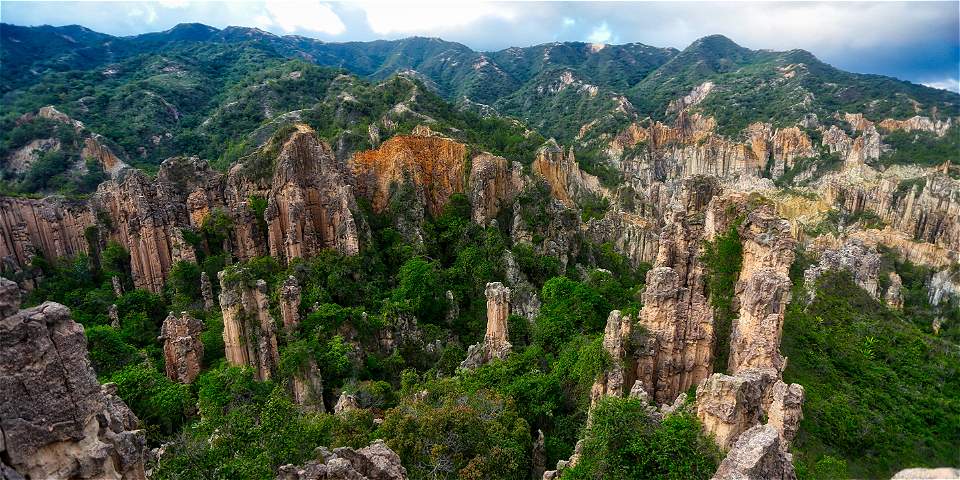 The slaves freedom
This column, built in 1851 in the centre of 29 May Square  in the town of Ocaña –  25 km west of Bethlehem Beach  commemorates the law declared that year during the  presidency of José Hilario López which abolished slavery in Colombia. This 8 mtr high structure was declared a National Monument in 2002.
Temple and Clusters of San Francisco
A place which tells part of the history of Colombia is Ocaña, which lies 25 km west of Bethlehem Beach.  Travellers Can Visit the Temple and Clusters of San Francisco, which hosted the Constitutional Convention of 1828 which sought to modify the Cúcuta Constitution  1821. This Building Was Declared a National Monument in 1973.