Colombia is full of stunning little towns filled with history, beautiful architecture, and local charm—the Colombian tourism ministry has even created a network of 17 Pueblos Patrimonios (Heritage Towns), bringing them together under one banner. We will introduce you in this serie to these 17 stunning heritage towns.
Today: Guaduas
The small town of Guaduas, located on the highway that links Bogotá to Honda, is famous in Colombia for being the birthplace of independence heroine Policarpa Salavarrieta. Its mirador (viewpoint) is particularly stunning and overlooks the town and the distant snow capped volcanoes of Tolima and Ruiz, which can be seen on a clear day.
Founded for the first time 1572 (it was founded three times) with the title of Villa de Guaduas by Andrés Díaz Venero de Leiva, this town, which has been a National Monument since 1959, gives travelers the opportunity to learn about important events in the history of the country. It was the birthplace of Policarpa Salavarrieta and a center for experimentation for José Celestino Mutis during the Botanical Expedition
Not to miss:
Policarpa Salavarrieta House
Two bedrooms, a lounge, a kitchen, and a patio make up the house where Policarpa Salavarrieta lived. She helped spread ideas of independence and was shot in Santa Fe (now Bogotá) on November 14, 1817 by Spanish troops. Her house in Guaduas is now a museum, where you can see objects like mills, basins, spoons, and jars dating from the eighteenth century.
Capira Stone
Magdalena River valley and the snow capped Ruiz, Tolima, and Santa Isabel peaks are visible from Capira Stone. This is Guaduas' main viewpoint, located at the end of the Kings Road, which connected the town to Honda during colonial times. This important route was used by the Botanical Expedition and also by troops in the time of the Wars of Independence.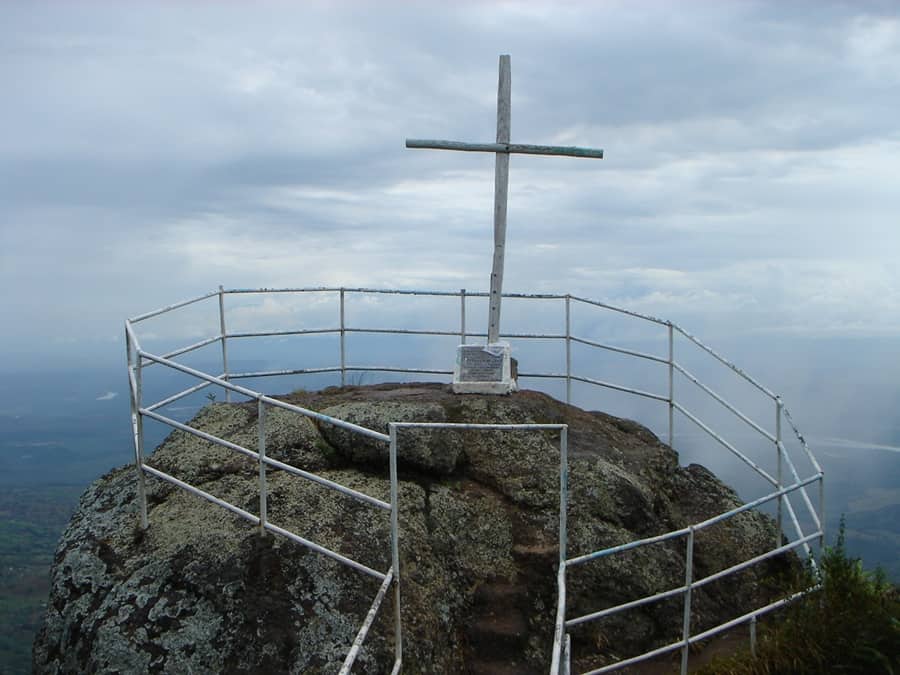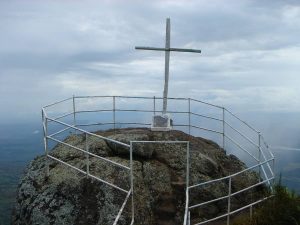 The Mutis Route
This town was also the scene of José Celestino Mutis research for the Botanical Expedition in 1783. Guaduas is part of the Mutis Route, along with destinations like Honda and Ambalema (both in Tolima).