Colombia is full of stunning little towns filled with history, beautiful architecture, and local charm—the Colombian tourism ministry has even created a network of 17 Pueblos Patrimonios (Heritage Towns), bringing them together under one banner. We will introduce you in this serie to these 17 stunning heritage towns.
Today: Aguadas
Aguadas is located in the Caldas department, one of the three regions that make up Colombia's coffee triangle. The traditions of the town have been remarkably well-preserved and its inhabitants are incredibly friendly. The town can be reached by a bus ride from Manizales.
Aguadas is the capital of the fog, the aguadeño hat, the "piononos" and the "Pasillo", the traditional folkloric dance of the Andean peoples.
Aguadas has the largest and most complete collection of traditional hats from around the world.
Aguadas welcomes visitors with fields of coffee, banana, and sugarcane. This town is famous for its iraca palm handicrafts and for hosting the Colombian National Pasillo Festival, which celebrates Andean rhythms.
Visitors to Aguadas can learn all about the culture of coffee haciendas and the cultivation of this emblematic bean.
Do not miss:
Buying handicrafts in iraca palm like the aguadeño hat.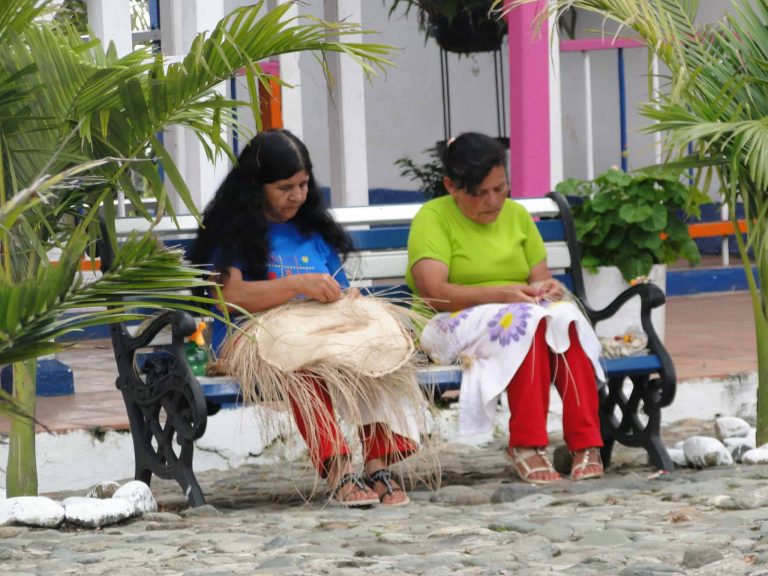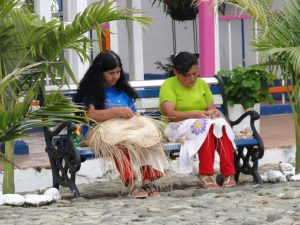 Visiting Pueblito Viejo (Old Village) to see what nineteenth century towns in Antioquia were like.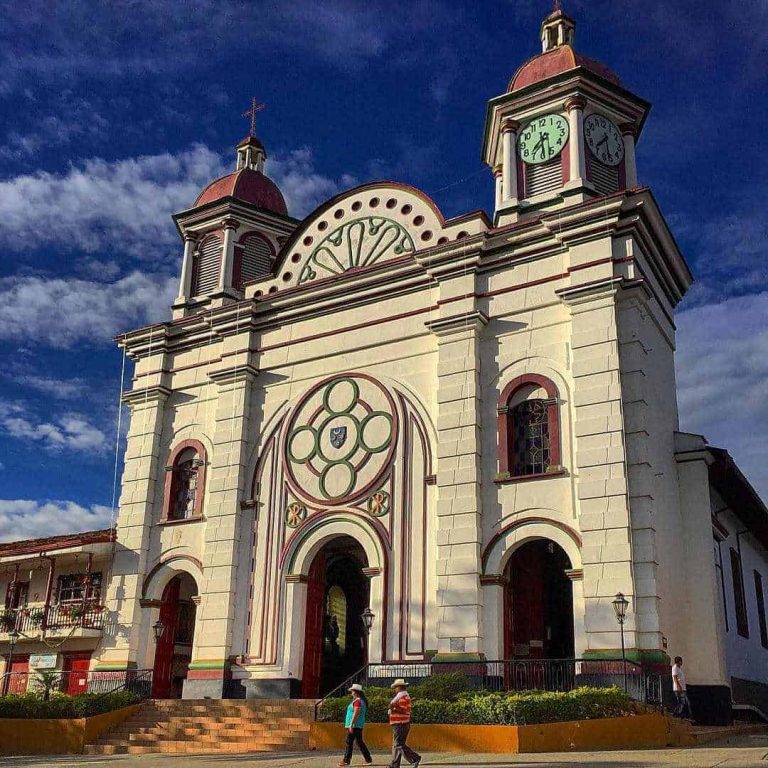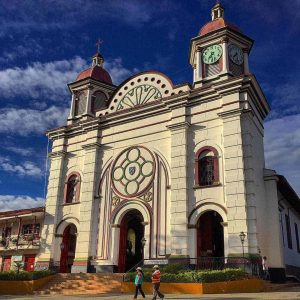 In the National Hat Museum about 300 handmade hats from Colombia and the world can be seen . It is housed in the Francisco Giraldo House of Culture, and contains five halls, including the Fonda de Manuela a replica of the original site that gave rise to the town. The museum also features a room of antique documents and centuries-old photographs.
La casa en el Arbol, if you want to try the feeling of swinging over a cliff.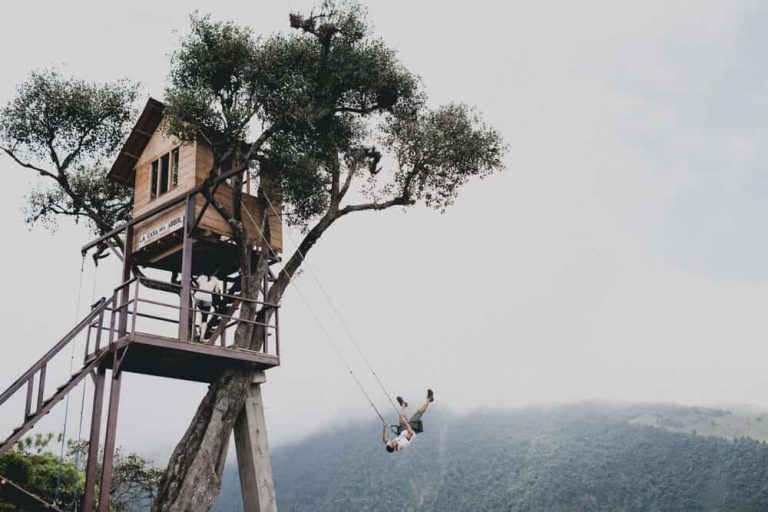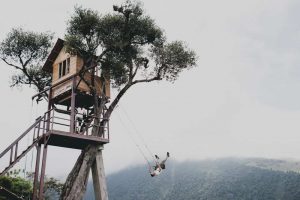 BertJan & Maria Emilia
Die Sonne Hospederia Villa de Leyva
www.diesonnehospederia.com
[email protected]
https://www.facebook.com/diesonnehospederia/