Due to its geographic and strategic position, Cartagena has dynamic economic sectors such as the petrochemical and plastic industry, port sector, international trade, among others. In addition, it is considered a World Heritage Site and has been elevated to the category of Tourist and Cultural District, due to its rich colonial style architecture.
This makes the walled city one of the most important economic centers in Colombia. Here we will show you what kind of activities you can do in this majestic city.
Congress and Meetings Tourism
The attractions that the City of Cartagena de Indias has by nature, from its environment to its infrastructure capacity, make it an option for the operation of Congresses, Business Meetings, Business Exposition, Fairs, Festivals and Corporate Events, allowing the Meeting Tourism market to find sufficient alternatives for its development, thus becoming the main route of this Cluster.
The competitive route of meeting tourism makes possible linkages towards the consolidation and generation of processes of repetition of events in the city, because it integrates professional organizations of events, places for its realization such as convention centers, rooms and halls, as well as hotels, restaurants and logistic support companies and / or that make the meeting viable (audiovisual, translation, assemblies etc.).
Sun and beach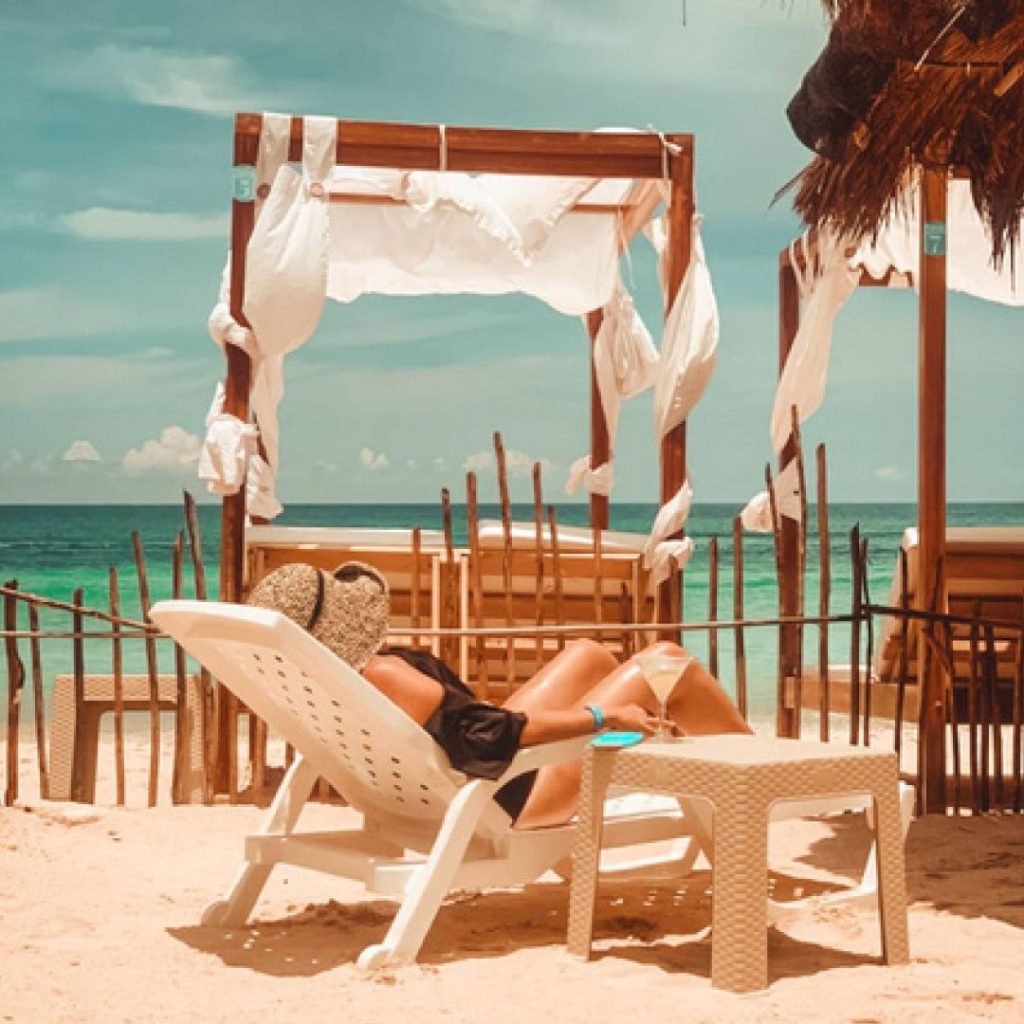 Cartagena is almost completely surrounded by the Caribbean Sea, which makes it attractive for those looking for a stretch of sand where they can lie out and sunbathe. There are also beaches around the peninsula of Bocagrande and El Laguito, areas that apart from the historic center are also frequented by visitors. La Boquilla is 25 minutes from downtown and 10 minutes further north is Manzanillo.
Wedding tourism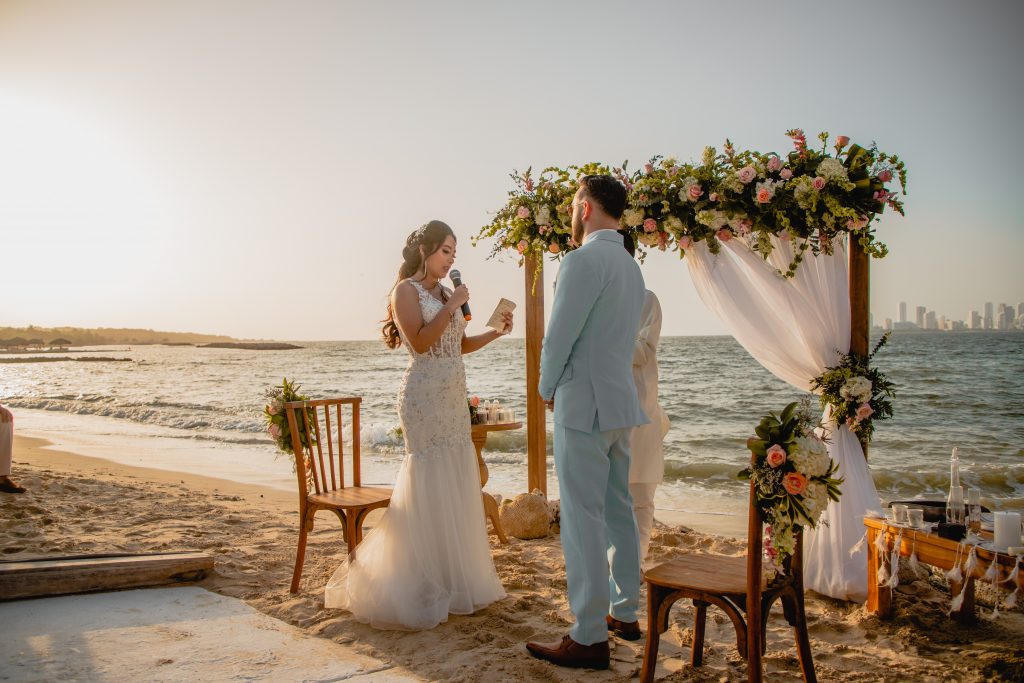 Every year 'La Heroica' receives thousands of national and foreign travelers who are captivated by its extraordinary tourist offer. With a first-class gastronomic, cultural and hotel offer, Cartagena is one of the most visited cities in Colombia and, now, thanks to the recognition obtained in World Travel Awards 2018, it is consolidated as the best place for weddings in South America.
The city's architectural beauty and the wide range of non-traditional wedding venues, such as the Baluarte Santa Clara and the Castillo de San Felipe de Barajas, have turned the city into a destination that offers romance, adventure and the opportunity to enjoy a wonderful vacation at the same time.
Cultural and historical tourism
Cartagena de Indias has an endless number of places that in themselves tell amazing stories. And it was not Gabriel García Márquez's whim to choose the city as a muse of inspiration for his great works. Walking through each street, bastion, churches, museums and others, will feed you with unforgettable stories.
Nature Tourism
If your thing is to discover landscapes, flora and fauna from different areas of the world, in Cartagena you will find much more than you can imagine. From hiking to walks through the mangroves, there are experiences full of peace and knowledge. The city has dry forests, mangroves, corals, botanical parks and medicinal mud volcanoes.
We have lots of activities for you! Get to know our tours